About Woodland Hills Urgent Care Center
Boris Vaisman M.D is the CEO and Founder of the Doctor V Corporation. He is a graduate of the Ross University School of Medicine. The Doctor is Board Certified in Family Medicine and associate clinical faculty of Touro University. He also works an associate Medical Director of Tender Loving Care Hospice.
Dr. Vaisman is experienced in the practice of industrial, family, sports ands integrative medicine. He stresses preventative medicine and healthy life choices. In addition to traditional medical care, Dr. Vaisman welcomes the opportunity to review meal plans, exercise regiments and vitamin and supplement lists to evaluate for safety features and health care needs.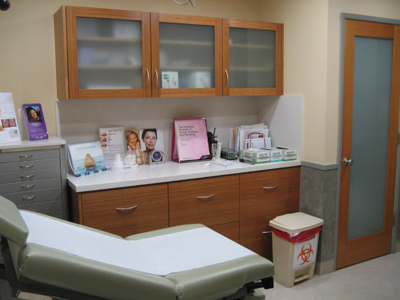 * Accepting all major insurance carriers *